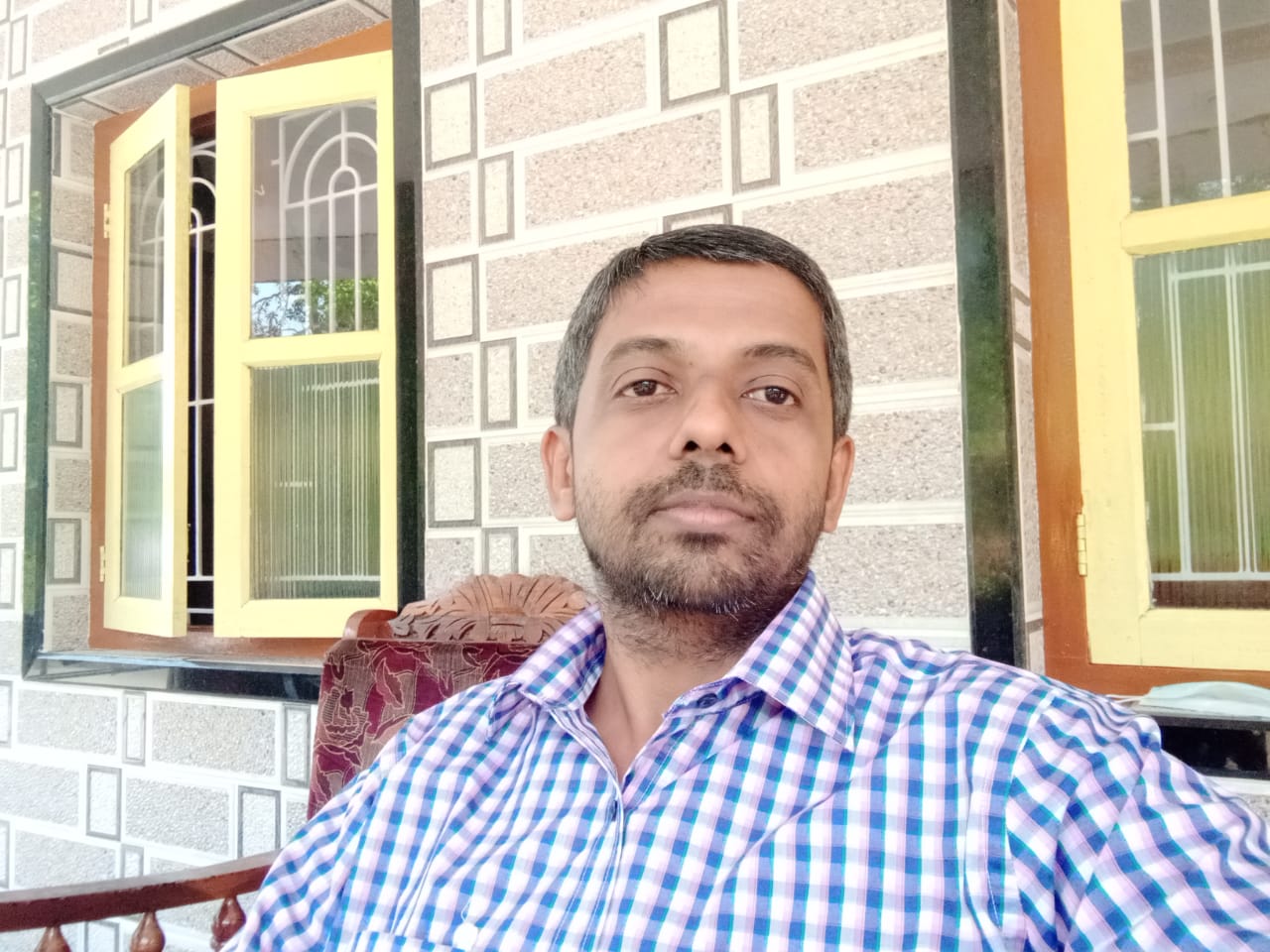 Hello and welcome to my portfolio website. I am Ramachandra, a web developer, based in India. I design, develop, host and maintain websites.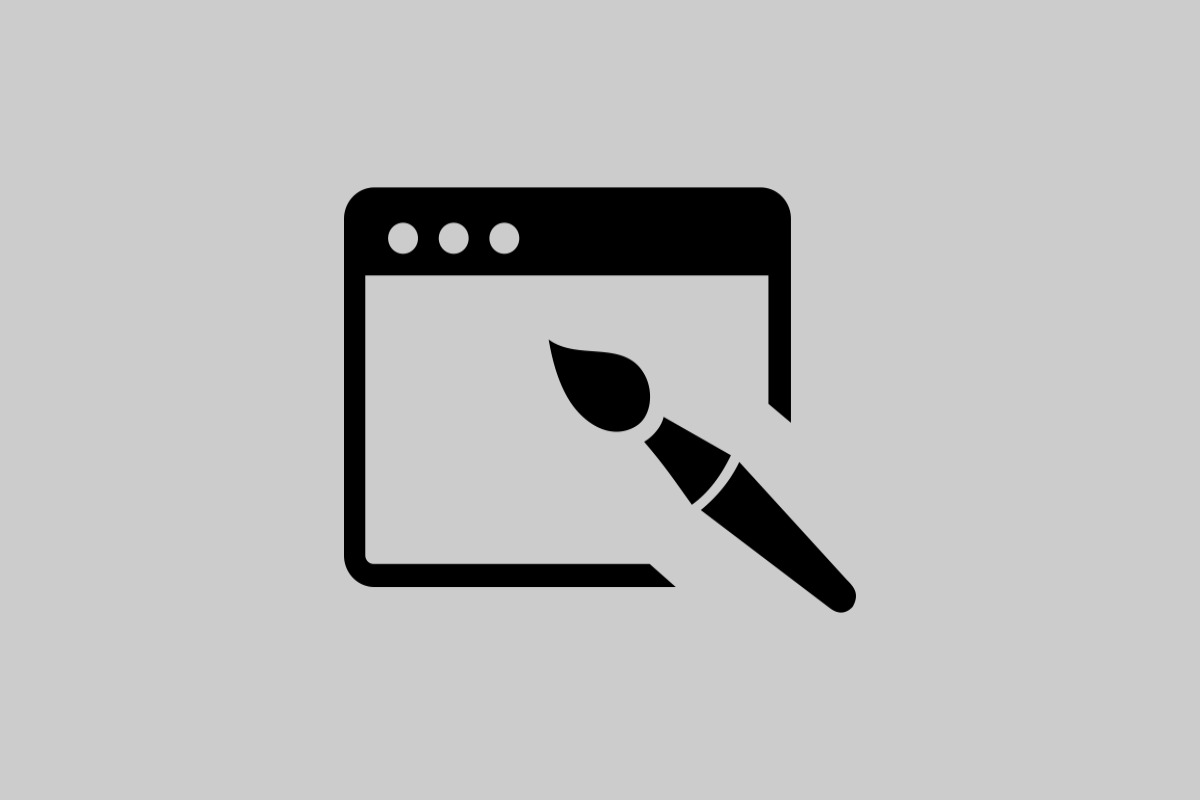 Web design
I design responsive websites which look good on all modern devices such as mobiles, tablets and desktops.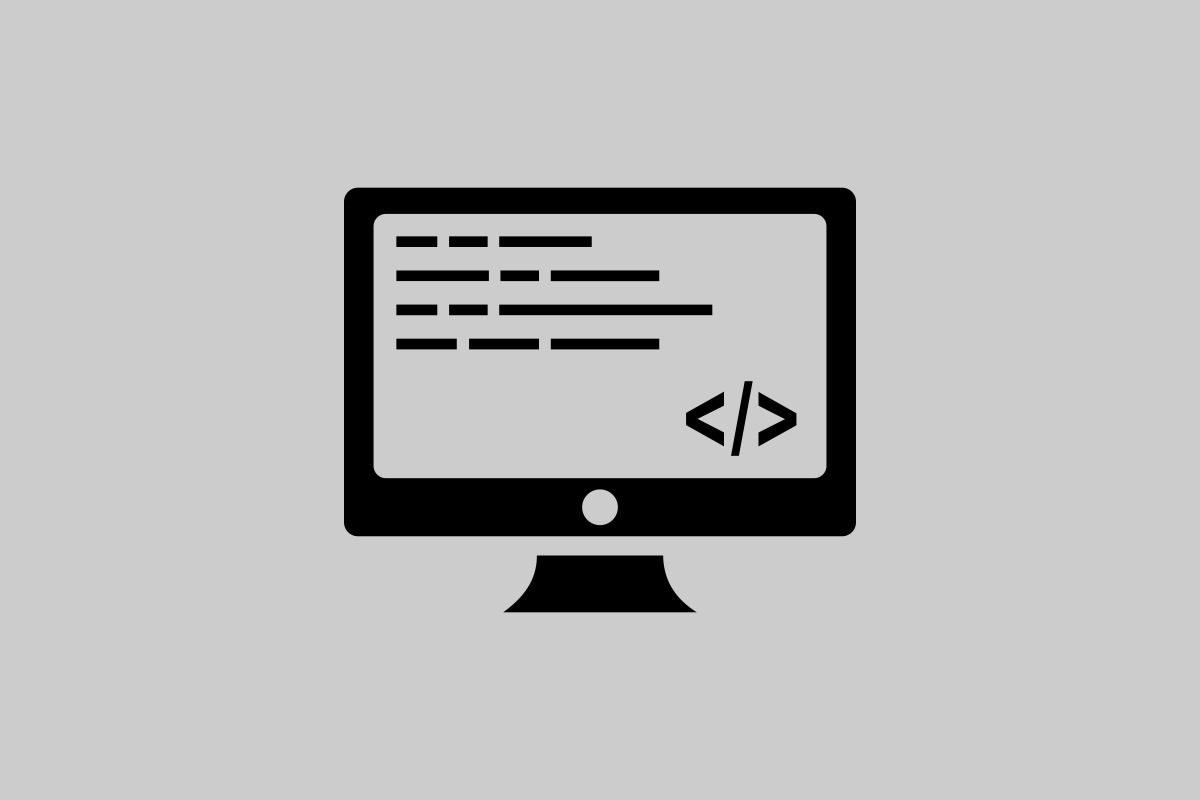 Web development
My web development process includes front end development and back end development.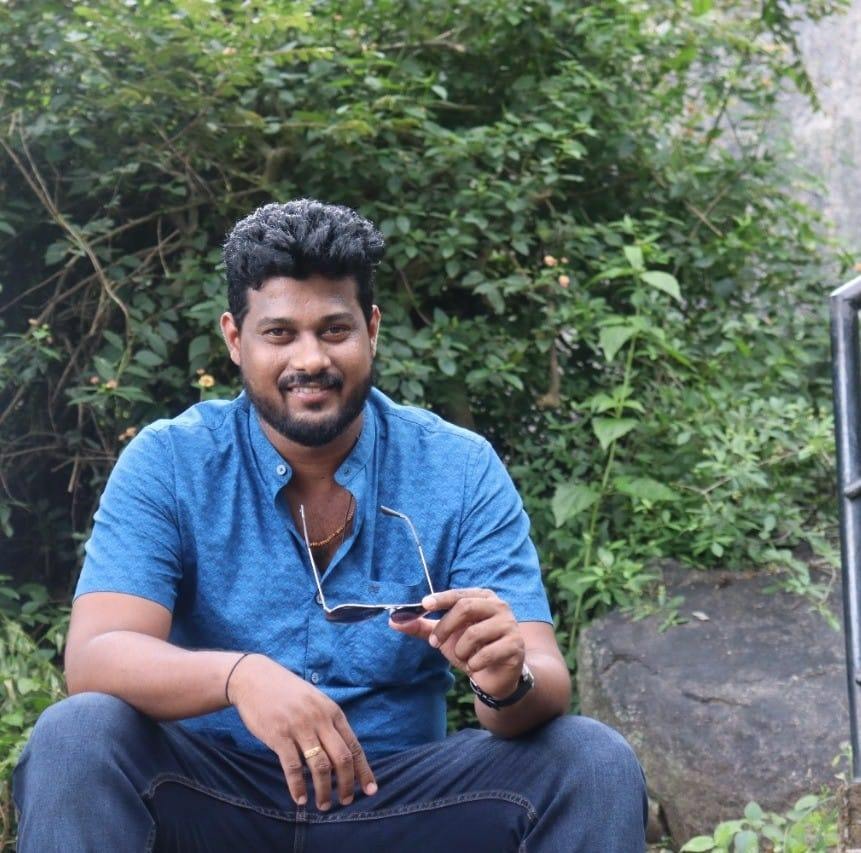 Ashok Poojary S
SWASTIK AGENCIES
Working with Ramachandra was truly a delightful experience. We are very much impressed with all aspects of our website.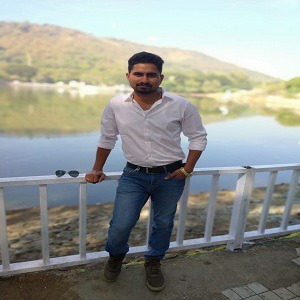 Ramprasad
NITHIN ENTERPRISES
Ramachandra provided complete solution for us and we are really happy with our official website.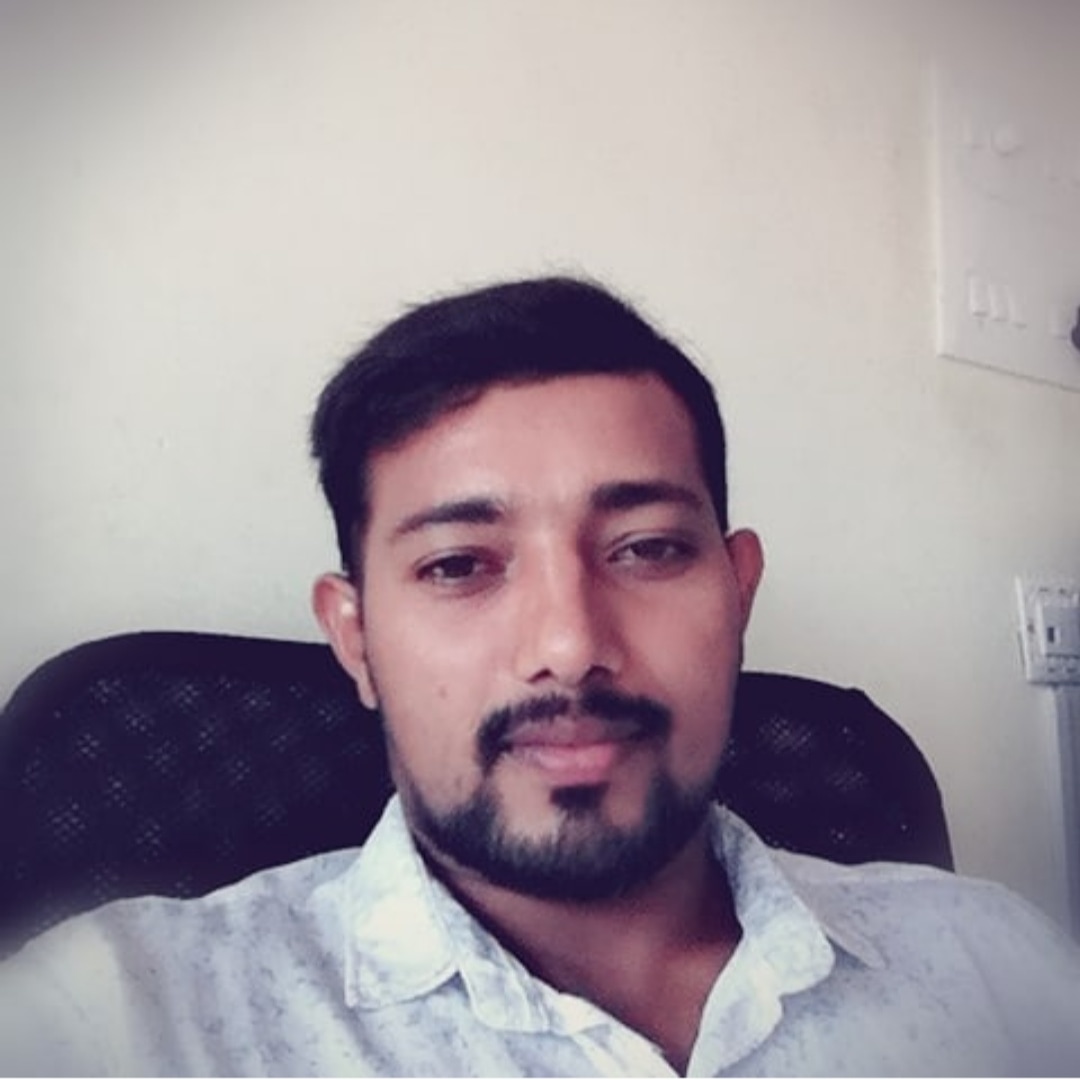 Prashanth T
NEW ROYAL ENTERPRISES
Our website is very user-friendly and responsive. Ramachandra has done an excellent work on our website.
Frequently asked questions
Domain name is the address of your website that people type in the browser URL bar to visit your website. For example "ramachandra.in" is my domain name.
Website is a collection of files, code, images and videos. In order to publish your website on the internet your website should be stored on a physical web server. Web hosting is an online service that enables you to store and publish your website on the internet.
SSL stands for secured socket layer. SSL keeps internet connections secure and prevents criminals from reading or modifying information transferred between two systems. An SSL certificate is a bit of code on your web server that provides security for online communications. When a web browser contacts your secured website, the SSL certificate enables an encrypted connection. It's kind of like sealing a letter in an envelope before sending it through the mail.
A professional email address is the one that has your business name in it. For example, admin@ramachandra.in is a professional email address. For a professional email address, you will need a domain name and a website.
Sign up here to get the latest news, updates and special offers delivered to your inbox.